TO BE AN IMPACTFUL ENGINEERING COMPANY IN THE CHALLENGING ERA OF ENERGY TRANSITION
With the challenges brought along by climate change and the ever-growing energy demand, the need for sustainable solutions has never been more pressing. Our vision is to be an impactful company and lay the groundwork for a world powered entirely by green energy. Our core drivers are innovation, eco-friendly technologies and smart solutions that can answer today's questions and solve tomorrow's problems.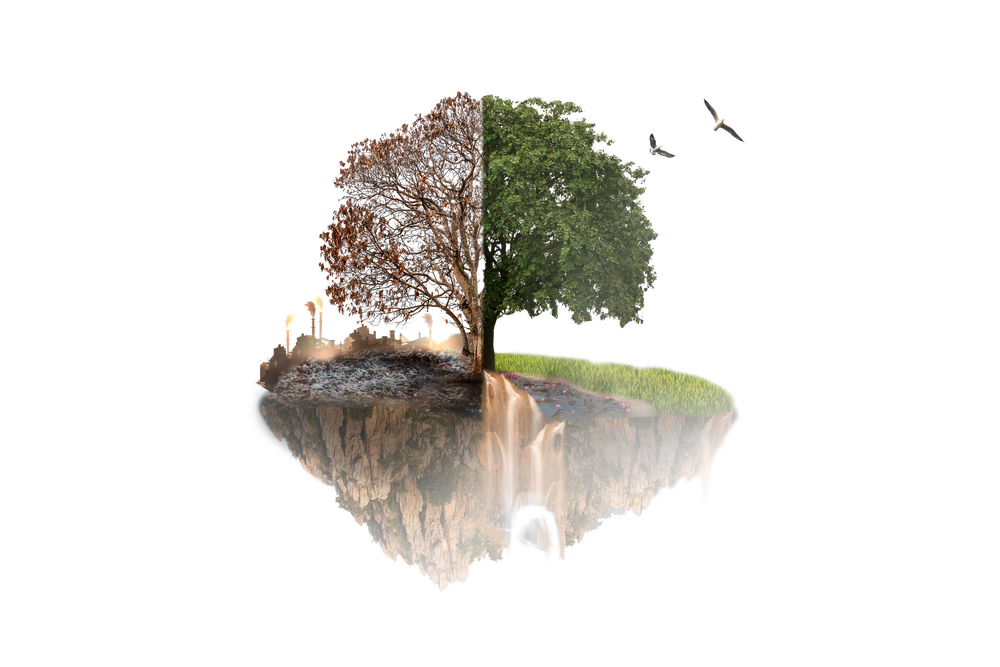 TO CREATE A NEW HARMONY BETWEEN HUMANITY & NATURE
W&P Engineering is committed to building a sustainable future. Our mission is to ensure a smooth transition to a genuinely sustainable ecosystem, where humanity and nature coexist in carbon-neutral harmony.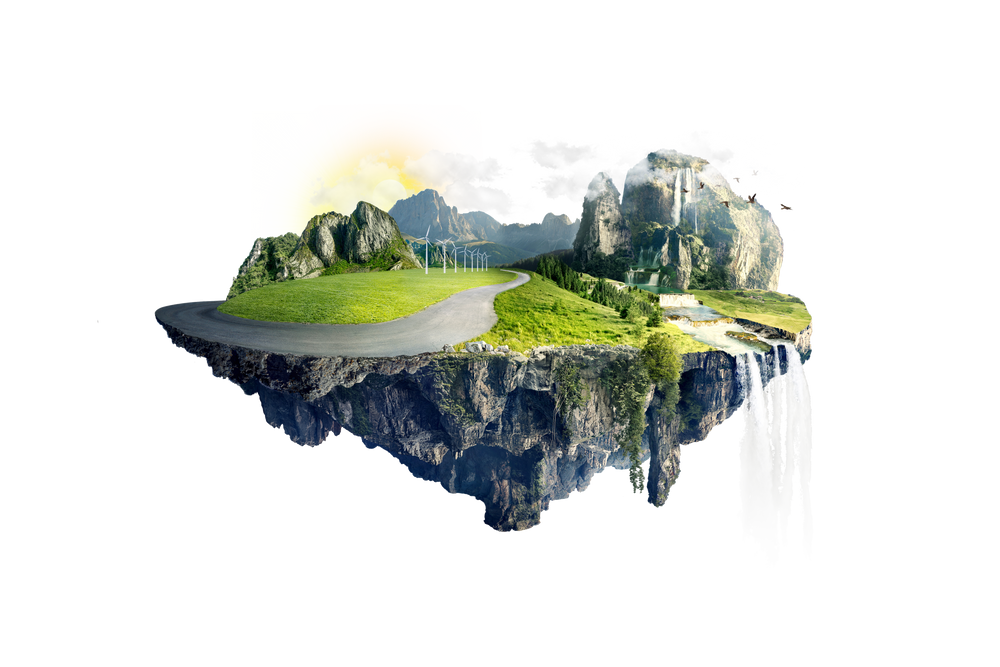 THE FUTURE-FRIENDLY ENGINEERING COMPANY
W&P Engineering is founded on the conviction that through mutual respect and a collaborative effort, we can overcome the challenges in the field of sustainability and preserve the future of our planet. We design technology solutions that are built on sustainability, following our vision.
Our values
What we stand for
EXPERTISE &
CUSTOMIZATION

We develop tailor-made concepts that are specially designed for the customer's needs, as well as the various areas of application. Our capabilities lie in the holistic, integral energy infrastructure and cover the areas of energy production, energy storage, energy supply and the integration of mobility, wastewater and waste management.

COLLABORATION
& PASSION

For us, the focus is on a reliable, cooperative and fair collaboration between all those involved, so that we can achieve the project objectives using our cumulative expertise and without unnecessary detours. Our team of generalists and specialists will be assembled to suit the project requirements.

PROFESSIONALISM
& AMBITION

Our Swiss-engineered energy supply concepts are developed by engineers from Switzerland and Germany. A team of more than 50 experienced engineers, technicians and clerks address your concerns, ensure the success of your project from concept to execution and guarantee the goals for quality, costs and deadlines are met.
TOGETHER, A FUTURE
FOR THE BETTER
TOGETHER
Solutions
Striving
Sustaining
Living
A future
Since 1995 we are building our story to innovate and impact.
June 2021
W&P founds W&P Engineering Int. AG and opens its new offices in Hamburg. W&P Engineering AG welcomes partner and Managing Director of W&P International, Joel Vogl.
January 2021
W&P Engineering GmbH (Germany) is founded. With pride and confidence, we can say that we have reached yet another milestone in our company's history.
2020
W&P Engineering AG celebrates its 25th anniversary.
2016
W&P Engineering takes over Trüssel & Partner AG.
2015
W&P Engineering AG celebrates its 20th anniversary and sets new goals to become Germany and Switzerland's leading sustainable engineering company.
2013
W&P Engineering broadens its scope of operations and opens the Zurich branch.
2011
W&P welcomes new business partners Lukas Furrer and Silvan Birrer to support the firm's steady growth.
2002
W&P establishes a new office in Willisau LU. The branch complements the W&P headquarters in Stansstad, Switzerland.
2002
Christoph Waser becomes the sole owner of W&P Engineering AG by acquiring all shares from Remo Abächerli.
1998
W&P Engineering expands and relocates to its new headquarters in Stansstad, Switzerland
1995
W&P Engineering AG is founded by Christoph Waser and Remo Abächerli.